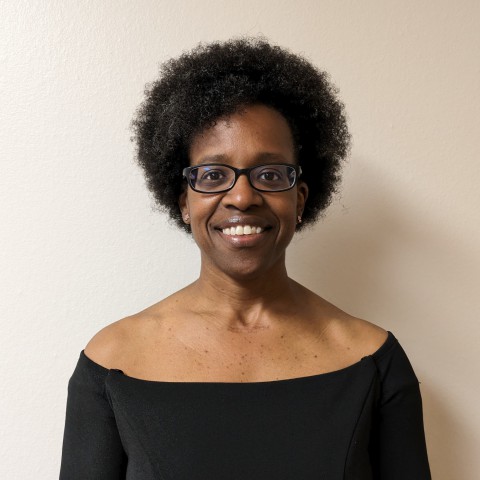 Dr. Dickson obtained a bachelor's degree in psychology from Princeton University. She received a master's degree in cell and molecular biology from Tulane University in New Orleans, where she was also an assistant clinical professor. She got an osteopathic medical degree from the University of Medicine and Dentistry of New Jersey in Stratford, New Jersey, and was also an assistant clinical professor at Western University of Health Sciences. She did her family medicine internship at Downey Regional Medical Center in Downey, CA, and her OB/GYN residency at Wyckoff Heights Medical Center in Brooklyn, NY. Dr. Dickson was raised in Southern California.
Dr. Erica L. Dickson, DO is a Obstetrics & Gynecology(OBGYN) Specialist in Orange County, Fountain Valley, CA.
Dr. Erica L. Dickson, an obstetrician-gynecologist, opened her first practice in November 2016 and was one of the very few female OB/GYN physicians in private practice in the Antelope Valley.
She started her business because of her passion to care and provide for her patients' needs.
"All the places I learned, taught, and practiced medicine have given me an abundance of experience and knowledge I desire to share," Dr. Dickson said. "I want women to feel comfortable coming to me with their health problems so we can work together to find solutions.
"I want to provide a place full of education and empowerment. And sometimes, we just need a place where we can have some good old fashioned girl talk."
Services provided include obstetrical care, preventative care, minimally invasive minor and major surgery, in-office procedures, well-woman exams, breast exams, contraception, and overall women's health care.
Her office is led by a patient-centered philosophy.
"I prefer to sit when I meet with patients," she said. "It helps the conversation flow and ensures patients are active participants in their own care.
"I find it is the best way to come up with a successful treatment plan."
Dr. Dickson's dedication to establishing and developing the patient-physician relationship is part of what makes her stand out from her competition, along with the application of her training in osteopathic medicine through healing with her hands and holistic treatment.
"My family and I have made our home in the Antelope Valley and are dedicated to this community," she said.
She and her family are members of Faith Fellowship Bible Church in Corona.